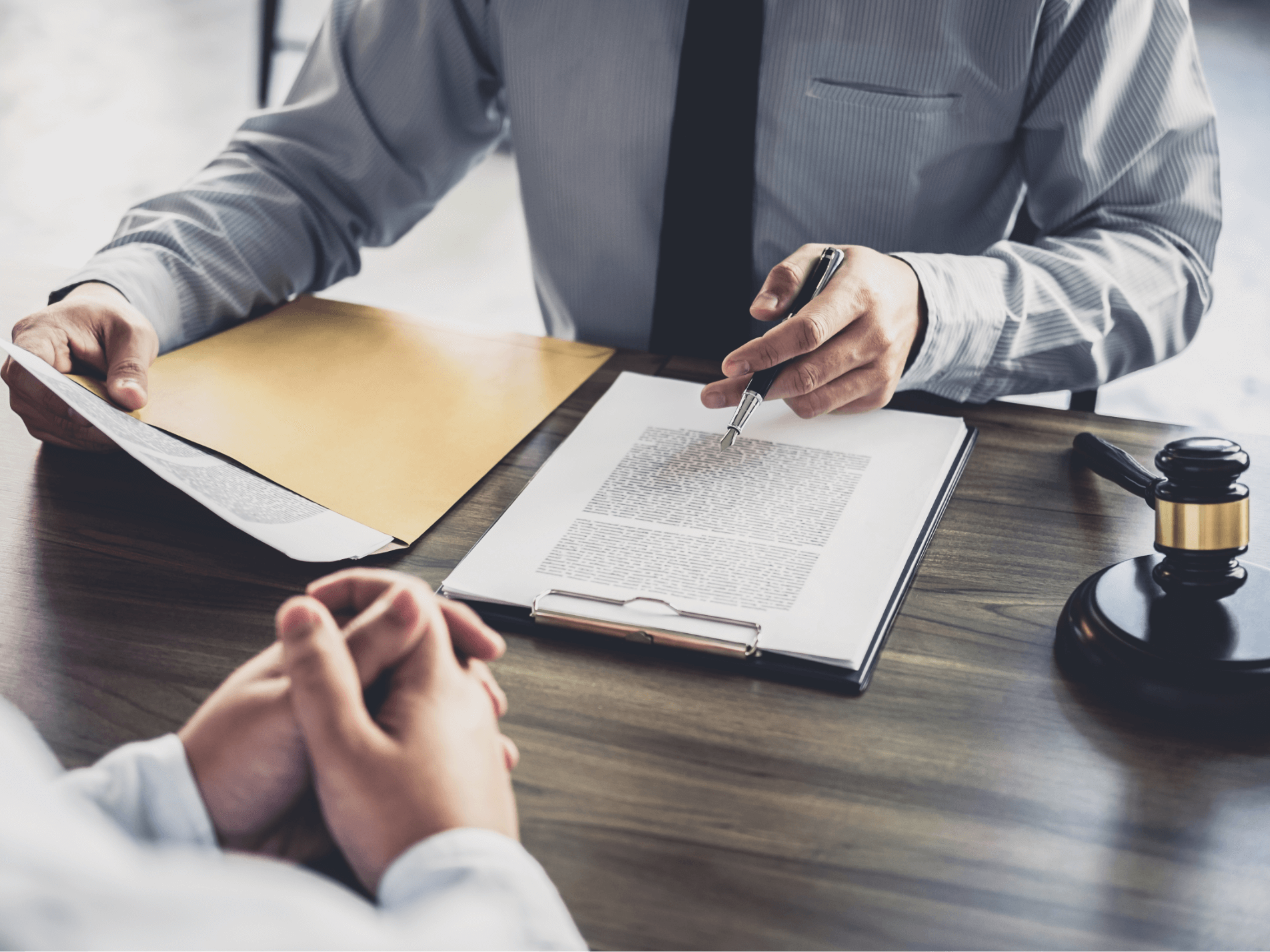 HoltTollett, P.C. provides complete, turn-key legal services to property owners associations. The Firm's attorneys are skilled in every area of property owners association law, including:
Creating and amending deed restrictions, bylaws, and all other governing documents
Serving as corporate counsel
Providing written legal opinions
Collecting Maintenance Assessments
Enforcing Deed Restrictions
Drafting, negotiating, and reviewing contracts
Creating and annexing subdivisions
HoltTollett, P.C. also monitors legislative changes impacting property owners associations and provides updates to property owners associations and their management companies on legislative matters.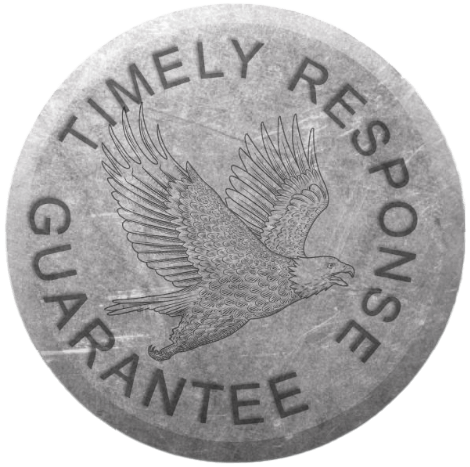 Guarantee
We know that actions speak louder than words and earning your trust is our highest ambition! HoltTollett, P.C. will commonly acknowledge every communication from a board member, property manager or developer on the same day that it is received and before the end of the next business day at the very latest.
Contact Us
HoltTollett, P.C. provides services to homeowner associations, condominiums, and developers. To ask questions or engage the Firm's services, please complete the form below and we will promptly contact you. Ethical / Conflict of Interest responsibilities to HoltTollett, P.C. 's existing clientele requires that all fields noted with a "*" be completed. We apologize for this inconvenience.