HoltTollett, P.C.'s singular focus on property owners association law for so many years has allowed the Firm's attorneys and paralegals to:
Gain an extremely high level of expertise and experience in all areas of property owners association law.
Discover through a process of elimination the legal strategies that are the most effective and efficient for resolving maintenance assessment and deed restriction enforcement matters.
Create a wealth of computer systems that promote extreme levels of efficiency and responsiveness when resolving maintenance assessment and deed restriction enforcement matters.
Avoid the internal conflicts, inefficiencies and politics that can occur in law firms with multiple practice areas that compete against each other for revenue and prestige.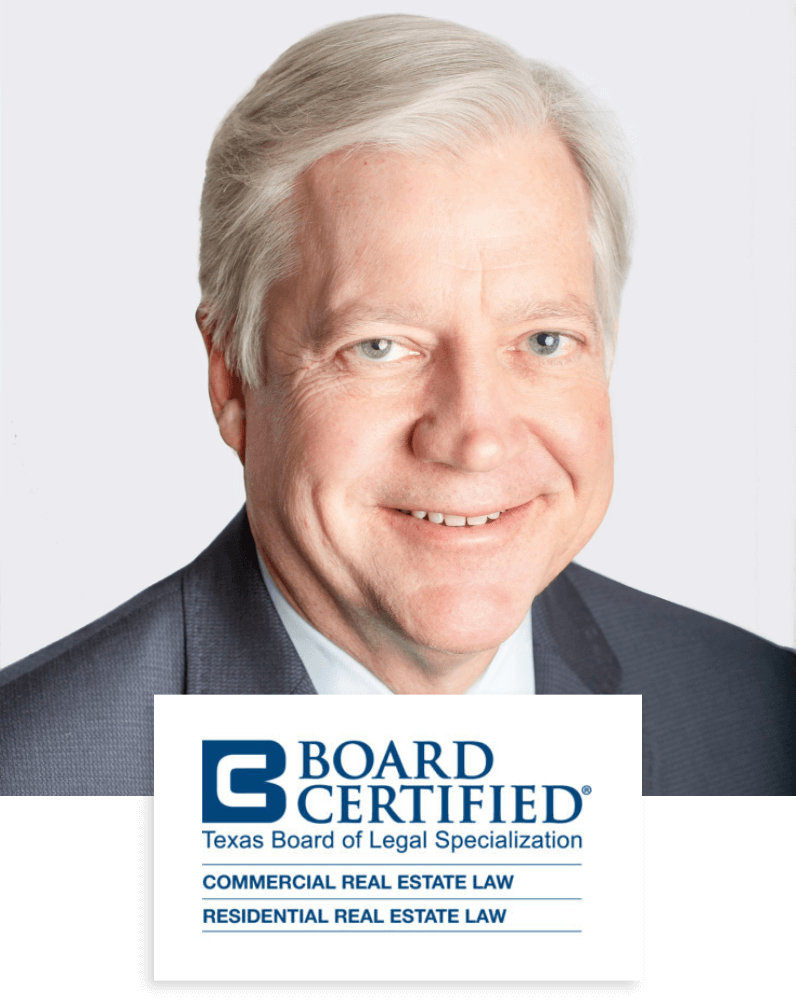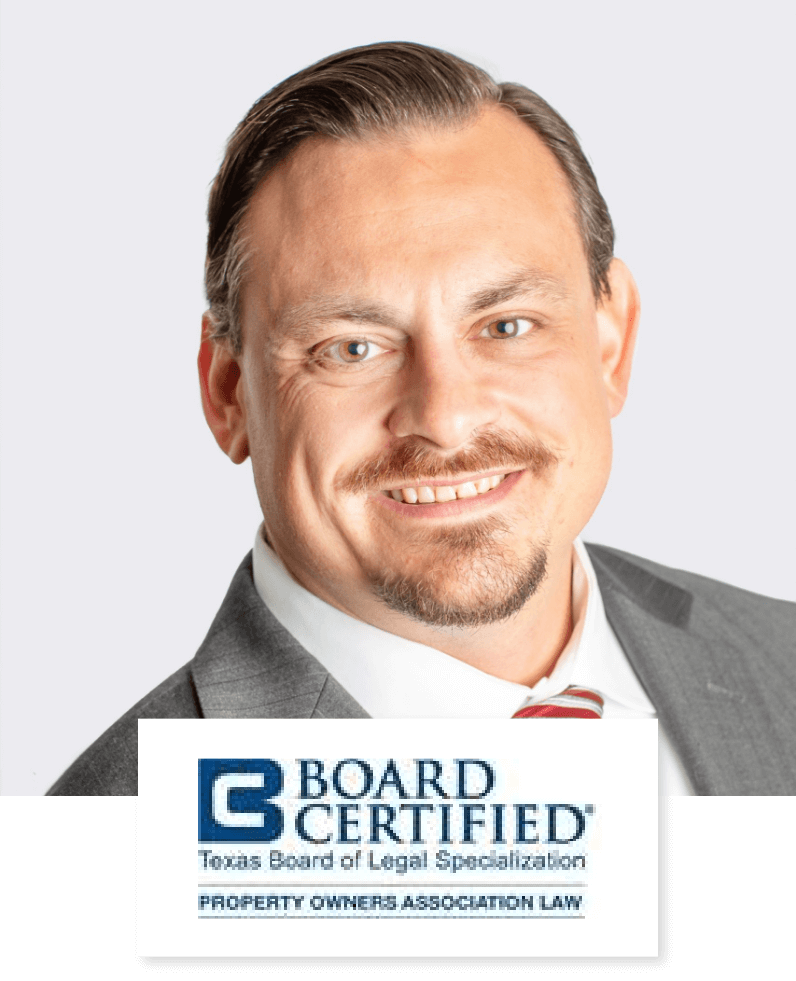 Luke Patrick Tollett
Full Bio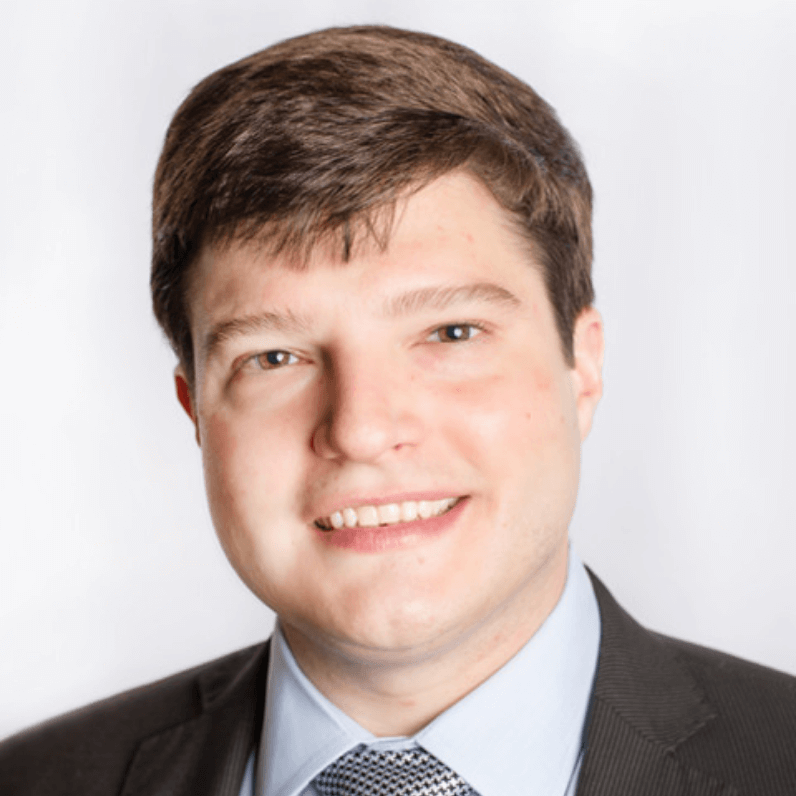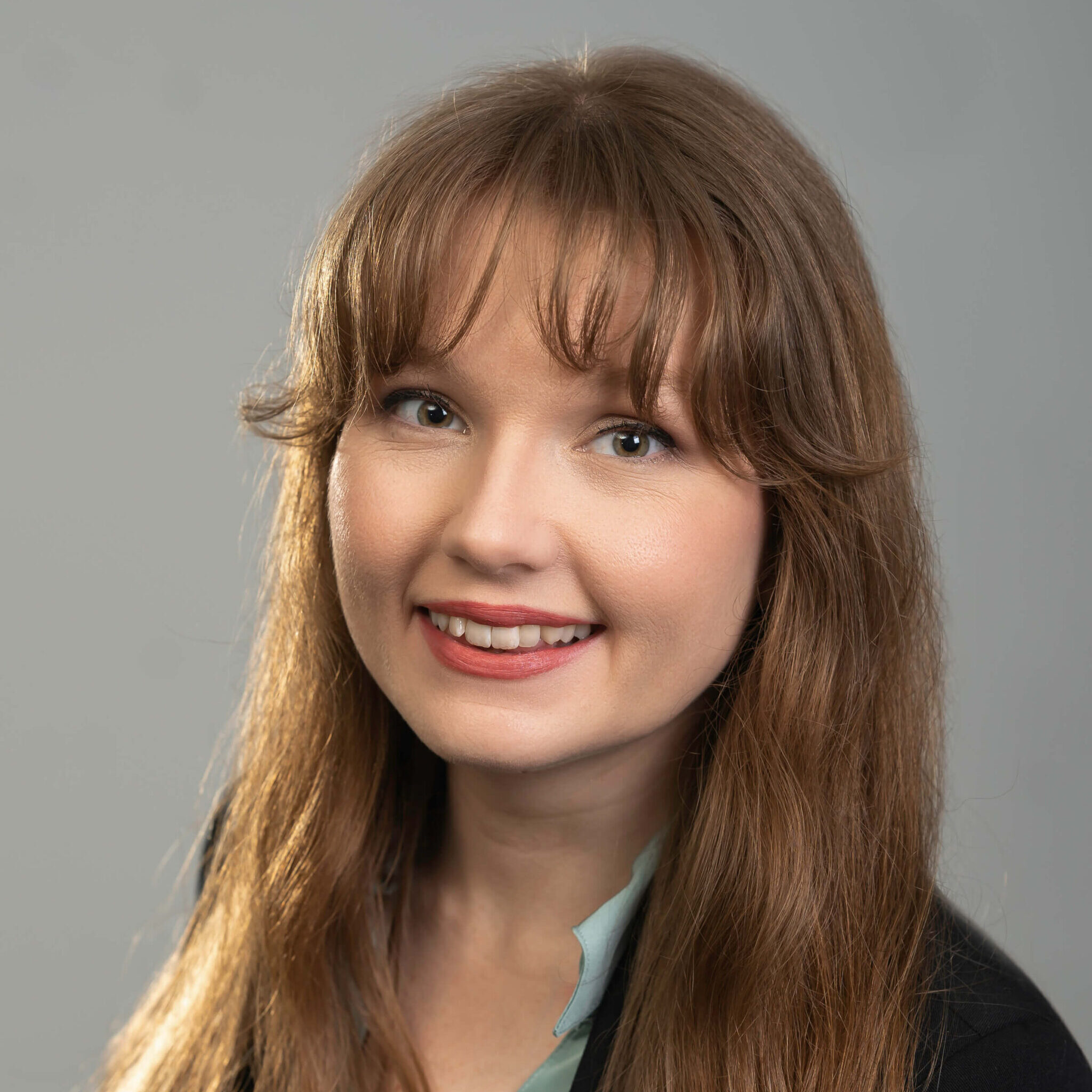 Elizabeth Harris
Full Bio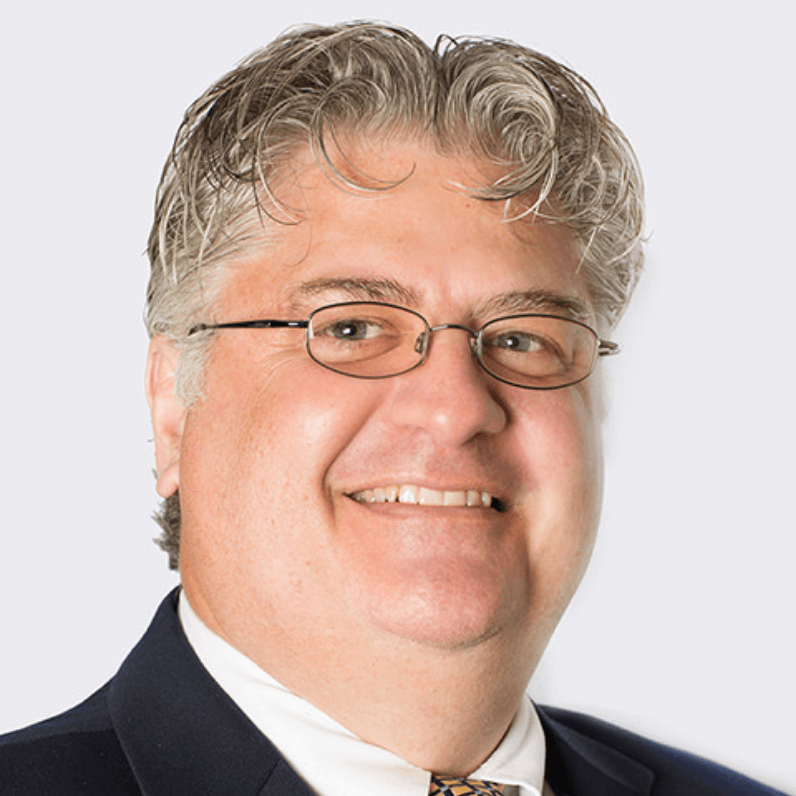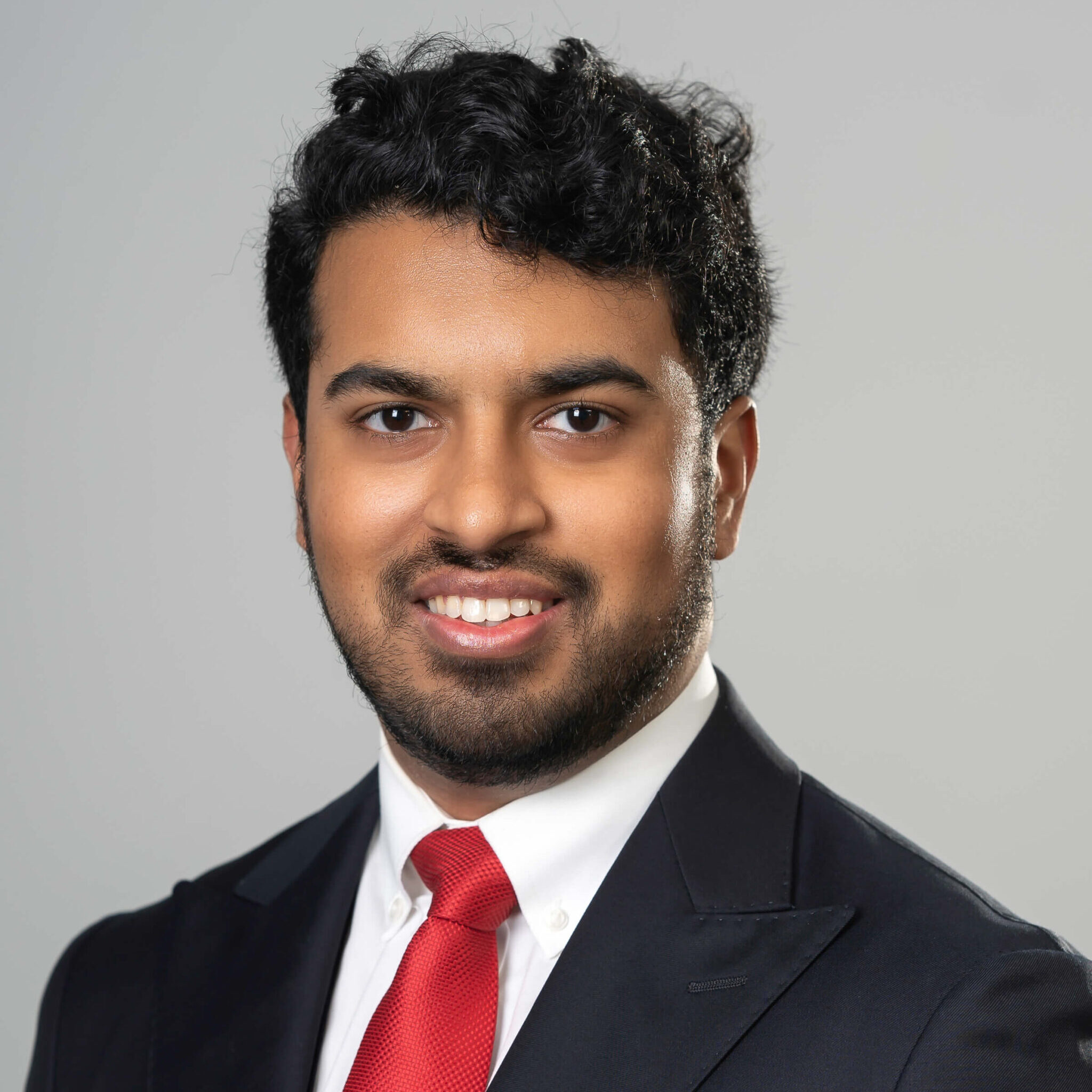 Contact Us
HoltTollett, P.C. provides services to homeowner associations, condominiums and developers. To ask questions or engage the Firm's services, please complete the form below and we will promptly contact you. Ethical / Conflict of Interest responsibilities to HoltTollett, P.C. 's existing clientele requires that all fields noted with a "*" be completed. We apologize for this inconvenience.
Russel T. Holt
Attorney

Russel Holt is one of HoltTollett, P.C.'s founding partners. Mr. Holt has been practicing law for 31 years. He is Board Certified in Residential and Commercial Real Estate law by the Texas Board of Legal Specialization.

Mr. Holt specializes in property owners' association law matters. His extensive clientele includes master-planned communities, large and small residential subdivisions, high- and low-rise condominiums, commercial property owner associations, and mixed-use property owner associations.

Mr. Holt has been active in the community association industry for many years. He has presented numerous seminars on a wide variety of topics related to property owners' associations. Mr. Holt is a past President, Vice President, and Board Member of the Community Association Institute.
9821 Katy Fwy
Suite 350
Houston, TX 77024
(713) 510-1000
rholt@holttollett.com
Education
J.D., University of Houston, 1988
B.B.A., University of Oklahoma, 1984
Bar Admissions
State Bar of Texas
United States District Court for the Southern District of Texas
Professional Associations & Memberships
State Bar of Texas, Member of Section on Real Estate, Probate and Trust Law
American Bar Association
Community Associations Institute
Former Chapter President, Greater Houston Chapter
Former Vice President, Greater Houston Chapter
Former Executive Committee Member, Greater Houston Chapter
Former Board Member, Greater Houston Chapter
Former Chair of Education Committee, Greater Houston Chapter
Former Chair of Legal Committee, Greater Houston Chapter
Greater Houston Neighborhood Associations
(previously Cypress Creek United Civic Associations)
Village park Homeowner's Association
Former President
Former Board Member
Royal Oaks Country Club