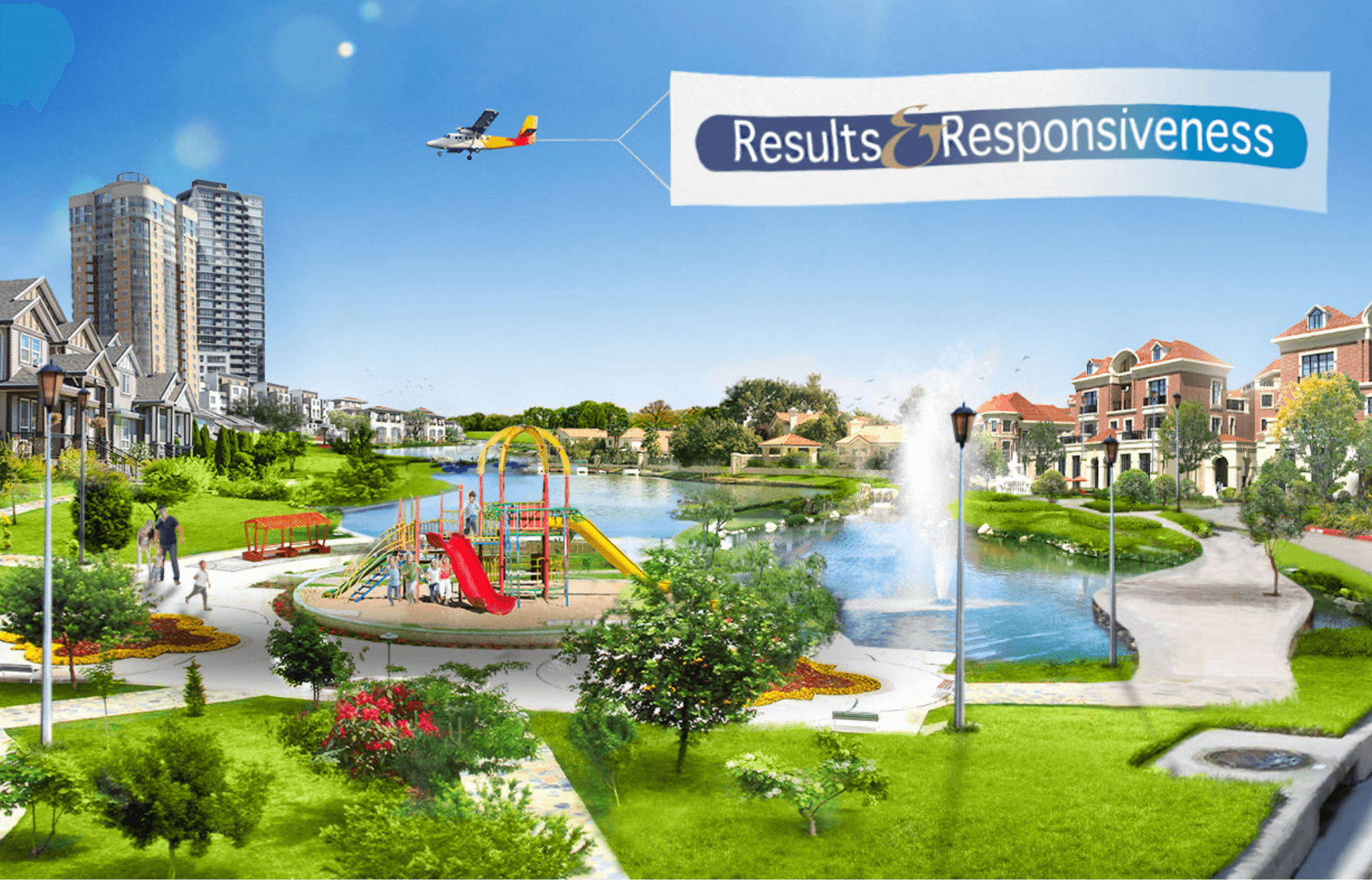 HoltTollett, P.C. has represented property owners associations for over 30 years. Property owners association law has been the firm's sole focus and practice area for the last two decades.
The attorneys at HoltTollett, P.C. have abundant legal experience in property owners association matters. This means that your property owners association will receive expert legal advice from tried-and-true sources and methodology.
HoltTollett, P.C.'s singular focus on property owners association law for so many years has allowed the Firm's attorneys and paralegals to:
Gain an extremely high level of expertise and experience in all areas of property owners association law.
Through the elimination process, discover the most effective and efficient legal strategies for resolving maintenance assessment and deed restriction enforcement matters.
Create a wealth of computer systems that promote extreme efficiency and responsiveness when resolving maintenance assessment and deed restriction enforcement matters.
Avoid the internal conflicts, inefficiencies, and politics that can occur in law firms with multiple practice areas that compete against each other for revenue and prestige.
The tagline "Results and Responsiveness" has been associated with HoltTollett, P.C. in different publications for over a decade. It's a reflection of the firm's passionate commitment to delivering extraordinary results and unmatched responsiveness to property owners association clients. It is also a symbolic measuring stick for HoltTollett, P.C., which originated over 25 years ago.
Results
HoltTollett, P.C. tracks, measures, and publishes the results that it achieves for property owners association clients. Board members and property managers are given 24/7 access to a client portal located on the firm's website to view relevant, results-oriented data. The hard data is detailed and joined by a graphic interface for user convenience.
RESPONSIVENESS
HoltTollett, P.C. guarantees the level of its client responsiveness. Specifically, the firm will strive to acknowledge every client communication on the same day that it is received, and at the very latest, every client communication will be acknowledged before the end of the next business day.
SYSTEMS
For the last two decades, HoltTollett, P.C. has consistently invested a tremendous amount of resources in technology to create computer systems that capture key information and leverage efficiencies for property owners associations in legal matters. From a "Results & Responsiveness" viewpoint, the customized computer systems being used at HoltTollett, P.C. are a complete game changer that offer a significant advantage to the firm's property owners association clientele.
FEES
HoltTollett, P.C.'s fee structure is very competitive and includes a range of flat fee schedules. A "Deferred Fee" billing arrangement is available to qualifying property owners associations for collecting maintenance assessments.
CLIENTELE
HoltTollett, P.C.'s extensive property owners association clientele consist of large and small residential subdivisions, master-planned communities, high- and low-rise condominiums, townhomes, commercial property owners associations, and mixed-use property owners associations. The Firm's clients are located in suburban, inner-urban, rural, age-restricted, lake, and coastal communities.
If we can help your property owners association in any way, please call HoltTollett, P.C. at (713) 510-1000 and ask for our client relations representative or send an email to information@holttollett.com.
Contact Us
HoltTollett, P.C. provides services to homeowner associations, condominiums, and developers. To ask questions or engage the Firm's services, please complete the form below and we will promptly contact you. Ethical / Conflict of Interest responsibilities to HoltTollett, P.C. 's existing clientele requires that all fields noted with a "*" be completed. We apologize for this inconvenience.